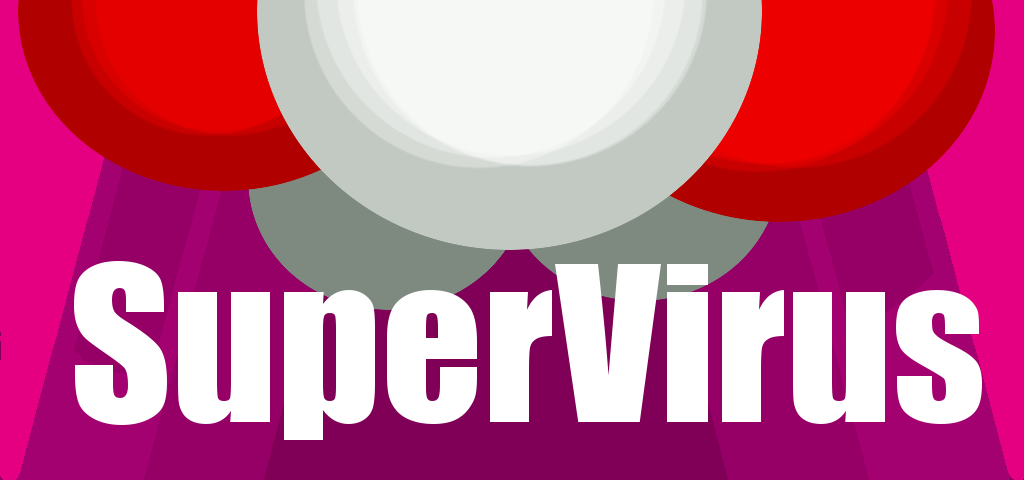 Super Virus
A downloadable game for Windows, macOS, and Linux
You are a virus trying to infect a host. Do this by firing proteins at incoming blood cells. But be carful cause if they touch you, they will gobble you up and it will be game over.
This game was submitted for the 2017 GDL June game jam. It is only my second game and I hope you like it. : )
Install instructions
Just down load the files down below based on your computer.
It should work on mac but as of now I am unable to test it on windows or linux.
Download